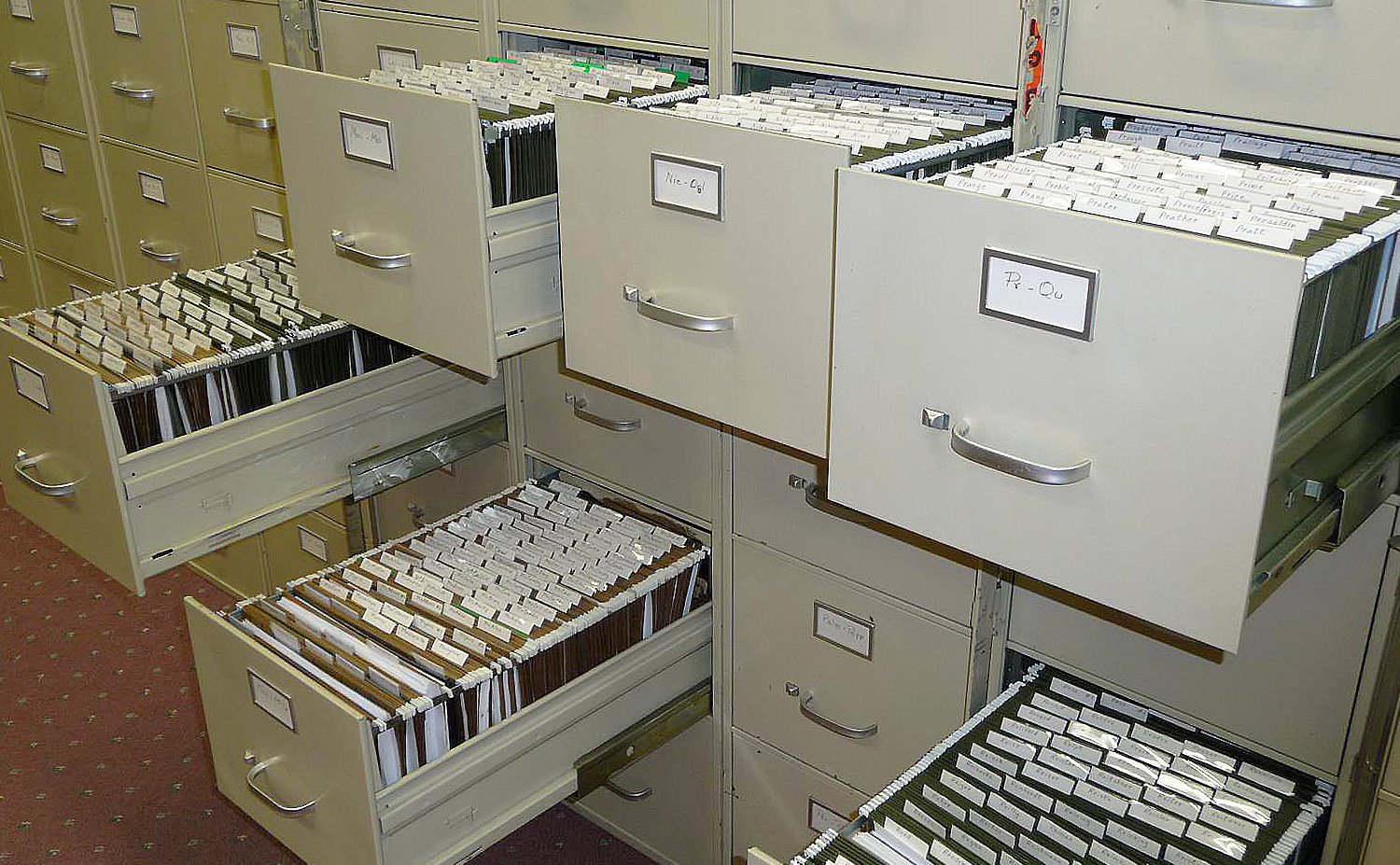 Research
Historian and genealogist Lois Lock is quite knowledgeable about the histories of Jersey, Greene, and Calhoun Counties, and is familiar with the histories of many local families. For help in the search for your ancestors, contact Lois during our normal operating hours of:
Thursday:  1 p.m. – 4 p.m.
Friday and Saturday:  10 a.m. – 4 p.m.
Branch Out & Share Your Family Tree
If you or your ancestors are from Jersey County, we'd love to add your family tree or family information to our files. To do so, please contact Lois.
Jersey County Historical Society
601 N. State St.
Jerseyville, IL 62052
618-498-3514